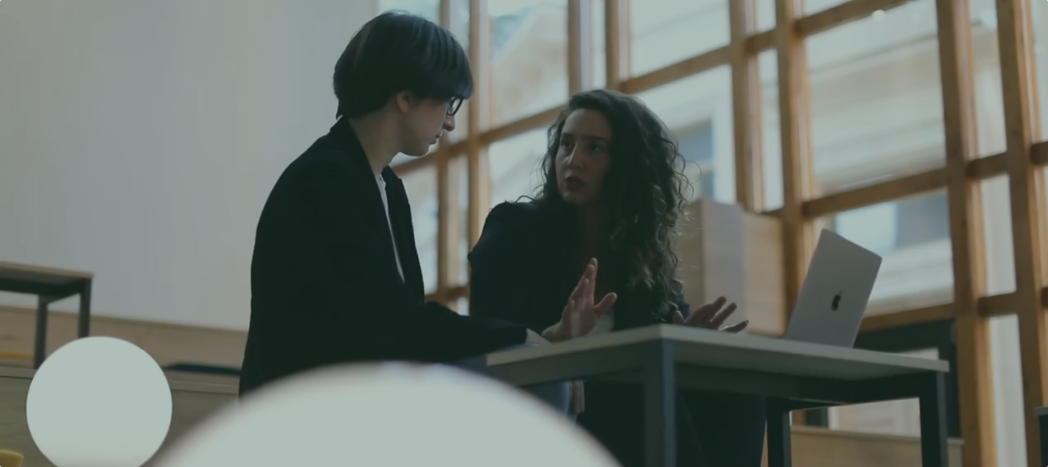 History and activities
---
Conse Law Firm was founded in 2019 by professional Georgian attorneys who believe that innovation and diversity are key components of providing high-quality legal services to modern businesses.
We strive to develop long-term relationships with the clients by earning their trust, handling their matters with the full dedication, and recognizing their individual needs.
Principles of operation
---
OUR GOALS AND VISIONS: Conse Law Firm is committed to providing clients with high-quality legal services, while also being responsive, practical, and effective. We aspire to add genuine value to the Georgian legal market by thinking differently, leaving formalities and stereotypes, and embracing diversity and innovation in our work and profession.
ETHICAL AND RESPONSIBLE BUSINESS: It is critical for us to be recognized as a responsible and ethical business that uses its experience and knowledge to positively impact the community. To that end, we are dedicated to giving back to our communities through a variety of pro bono endeavors.
Clients and Industries
---
We execute corporate and commercial transactions across a broad range of industries, including telecommunications, information technology, energy and infrastructure, real estate, food and beverage, gambling, crypto currency and blockchain, and Fintech.
We take a sector-based approach, which means that we are constantly striving to be commercially aware of the complexities of our clients' businesses and advice from that perspective. By combining our industry-specific approach and the legal expertise, we ensure that each transaction is executed efficiently, cost-effectively, and professionally.