Our Partner, Tamar Mamporia, joins ILAW Network
29 April 2021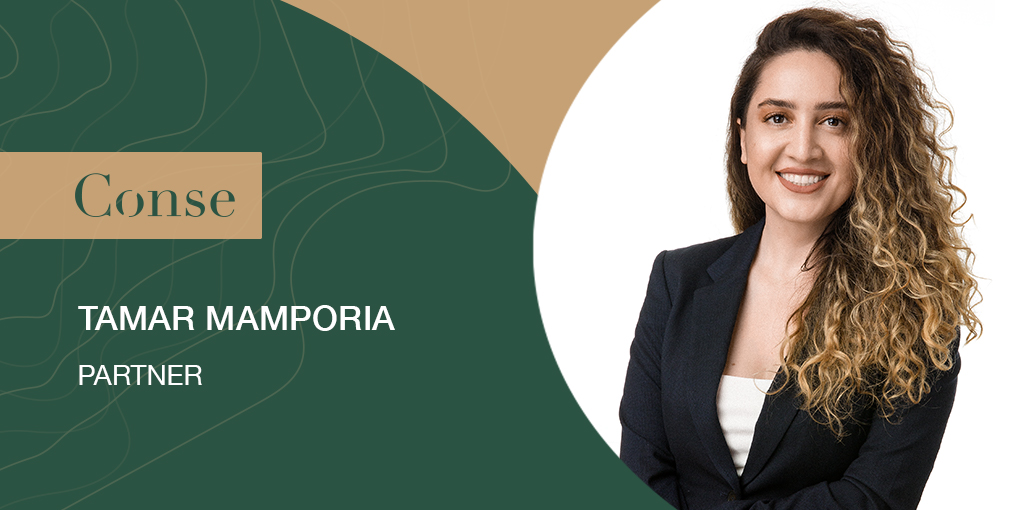 ILAW Network - the International Lawyers Assisting Workers Network is a membership organization for lawyers who represent labor unions and workers' rights around the world.
The key aim of the ILAW Network is to bring together lawyers and academics in order to better represent the rights and interests of workers and their organizations wherever they are.
As the nature of work becomes more international, efficient worker representation will necessitate cross-border collaboration among lawyers.
Conse is pleased to announce that our Partner, Tamar Mamporia, has joined the ILAW network with the purpose to share its experience and to contribute to the process of ensuring fair treatment and substantive remedies for all workers.