New Gambling Regulations taking Effect in Georgia
25 January 2022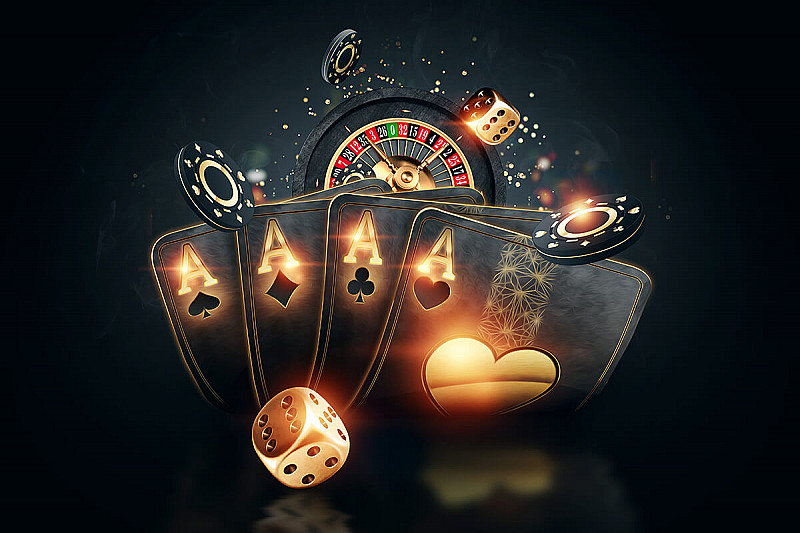 In December 2021, fundamental amendments have been introduced to the Law of Georgia on Organizing Lotteries, Games of Chance, and Other Prize Games. The changes become enforceable gradually, some provisions becoming effective on February 1, 2022, and others from March 1, 2022.
Following the amendments, additional obligations are imposed on providers of gambling and/or winning games, and certain categories of players become subject to a different legal regime.
With this review, we summarize all significant substantive or procedural issues raised by these changes.
Detailed newsletter in English to be followed soon.