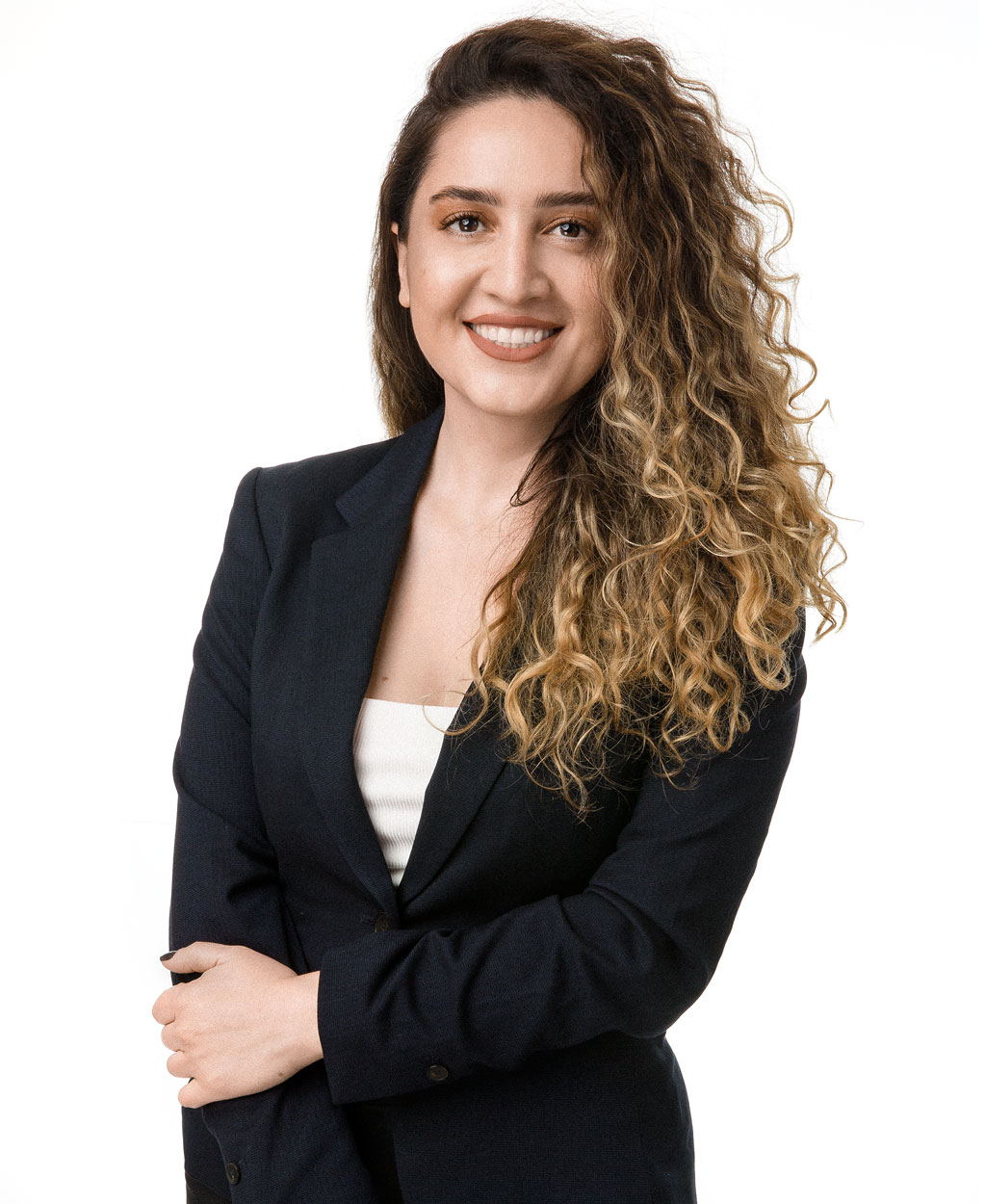 Tamar Mamporia
Partner
[email protected]
---
Tamar Mamporia is a founding Partner of Conse Law Firm and an experienced business lawyer. She specializes in corporate and commercial transactions, licenses and permits, capital market transactions, oil and gas regulations, aviation law, employment law, environmental regulations, due diligence and deal closing matters.
---
Work Experience and Industries:
---
Tamar has worked for multinational and local law firms, including DLA Piper Georgia, LPA Law Firm and CFS Legal.
Tamar is advising local and international clients from wide variety of industries, including aviation, oil and gas, telecoms, banking, information technology, tobacco manufacturing, infrastructure, food and beverage.
Tamar is advising the airline business on a wide array of commercial transactions and regulatory matters.
Tamar is experienced in oil and gas industry regulations covering matters of exploration and production companies, licensing and regulatory requirements of oil industry and various compliance matters.
Tamar has been counseling local and international clients in relation to tobacco control requirements in Georgia.
As an Associate at DLA Piper's Finance and Project's Team, Tamar has been involved in multiple capital market and banking restructuring transactions, such as TBC Bank's IPO and admission to the premium listing segment of the UKLA official list and to trading on the LSE's main market, acquisition and restructuring transactions involving the Georgian subsidiary of Societe Generale S.A. - JSC Bank Republic and JSC Progress Bank, issuance of bonds of Georgian Leasing Company LLC and numerous large due diligence projects.
As a pro bono counsel, Tamar has advised number of international donors/organizations including World Bank, UNESCO, CNF in relation to regulatory framework of various environmental matters.
---
Other Relevant Professional Experience:
---
Legal Adviser at the American Chamber of Commerce in Georgia and EWMI/JILEP funded project on property restitution matters.
Head of Legal and Human Resources Department at state funded program "Teach and Learn with Georgia" (TLG) (the Ministry of Education and Science of Georgia).
At early stage of her career, she interned at Bulgarian law firm in Sofia, the Chamber of Civil Cases at the Supreme Court of Georgia and the Legal Issues Committee at the Parliament of Georgia.
---
Education:
---
LL.B, Tbilisi State University, Georgia.
LL.M Degree in Commercial Law, University of Rotterdam, the Netherlands.
Diploma in Finance Law Module, University of Law, the United Kingdom.
---
Publications:
---
Guide on "How to Obtain an Environmental Impact Permit in Georgia (2015, 2016)" (Co-author) - prepared for Invest in Georgia - the former investment agency of the government of Georgia.
Guide on "How to Obtain a Construction Permit in Georgia (2015)" (Co-author) - prepared for Invest in Georgia - the former investment agency of the government of Georgia.
---
Academic Activities:
---
Invited lecturer at Ilia State University Law School (LL.M Program in Business Law), with a focus on international private law, legal writing and argumentation (2016-2020).
---
Languages:
---
With native Georgian, Tamar is fluent in English and Russian languages.