Significant Regulatory Developments Affecting the Electronic Communications Business
8 December 2021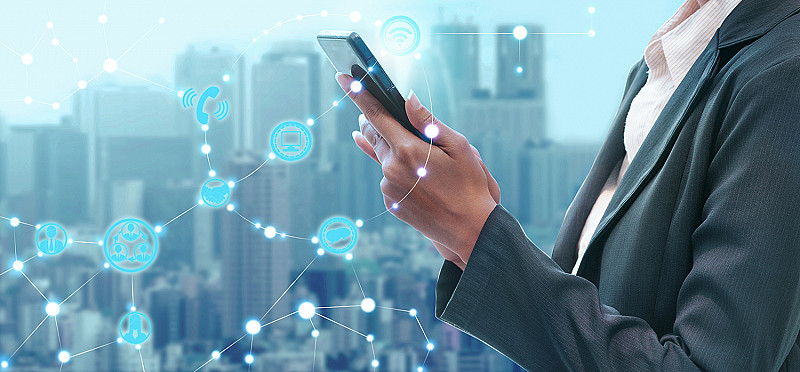 Fundamental amendments are to be made to Georgian National Communications Commission Resolution No.3 dated March 17, 2006 concerning the Approval of Regulations on the Provision of Services and Protection of Consumer Rights in the Sphere of Electronic Communications, becoming effective on January 1, 2022.
The latest amendments aim to significantly improve the provision of services and strengthen the safeguards of customer rights in the field of electronic communications.
Recent amendments impose additional obligations on the service provider in terms of providing the customer with required and sufficient information in order ensure full customer awareness. Additionally, the amendments cover issues with regards to the service delivery device, the mobile operator's obligations, the subscriber's connection to the network and the conclusion of the agreement, as well as procedural aspects relating to amendments and termination of the agreement.